The secret is in the taste
Welcome to Caribbean Chicken
We are a Belizean Poultry Processing company that has provided the country with their products for over 30 years. With God's help we put in our effort every step of the way in providing our customers with a product worthy of the standards we uphold! The Secret is in the taste.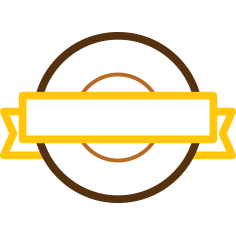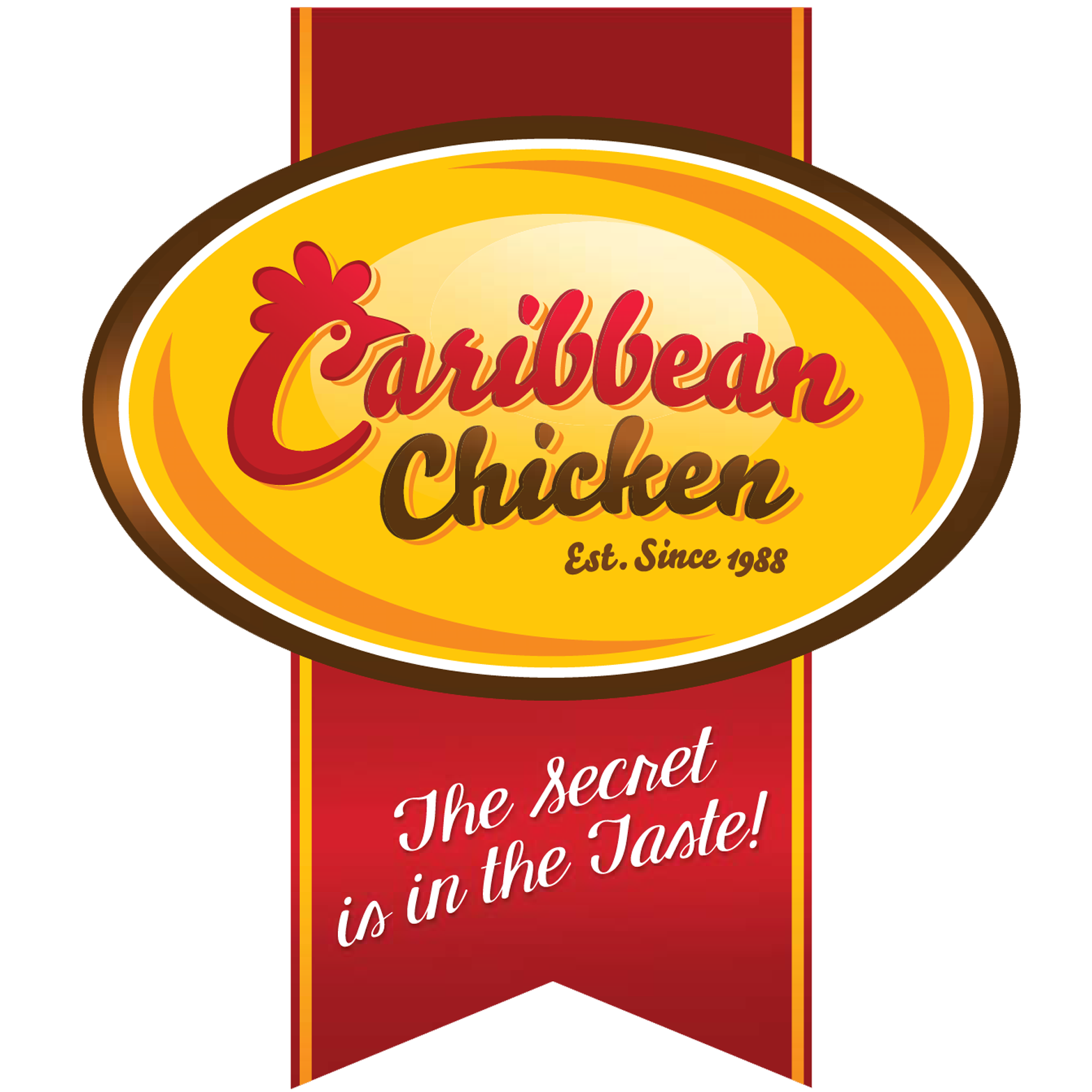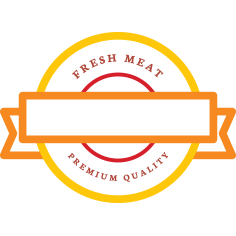 Choose by category
Products
HACCP Certified
Food Safety
Food Safety ensures the protection of food from physical, chemical & biological hazards during its lifecycle.
We Deliver - The Secret is in the Taste.
With a fleet of Semi-Trucks, refrigerated trucks, modified pick-up trucks, motorcycles, golf-carts and an amicable staff, you can count on a fresh product produced and processed with the highest of standards in mind at each step.