about us
Caribbean Chicken
Caribbean Chicken is a Belizean Poultry Processing company that has provided the country with their products for over 30 years. With God's help we put in our effort every step of the way in providing our customers with a product worthy of the standards we uphold! The Secret is in the taste.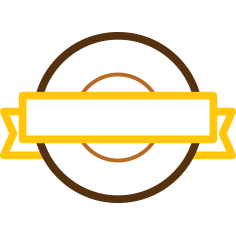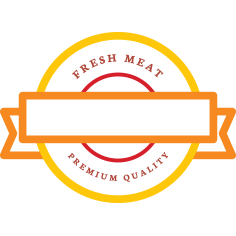 Caribbean Chicken was established in 1988 by a group of hardworking and vision driven farmers; aiming to produce a wholesome, best in its category poultry product. Over the years Caribbean Chicken has evolved into the leading producer of a high-quality, wholesome poultry products enhanced with high food safety standards.
In April of 2017 the company achieved their HACCP certification all with the support of Management, Board of Directors, employees and a dedicated HACCP team, in conjunction with food safety authorities in Belize. Caribbean Chicken proudly continues the use of GMO-free grains on the premium feed used for through the growth of baby chicks.
Food safety straight through from our barns to our valuable consumers' table is the driving moto behind every stage of production.
Caribbean Chicken is the owner of the breeder farm, hatchery, feed mill, and processing plant. Managing every stage of production to guarantee a safe and wholesome product in accordance to national and international food safety standard.